How's The Market Mar Vista?
The #1 question realtors get asked is "how's the market?" It's such a big question. I almost never know where to start. Different people think different criteria tell the story. Below are six that I think best answer the question, along with trend graphs as of September 30th. All graphs depict a 12 month rolling average to smooth out the trendlines.
New Listings
In Mar Vista, there were 408 new listings in September compared to 406 new listings in August. That's fully 1/3 more listings than Venice, as we reported yesterday. As you can see from the trend graph below, Mar Vista has been on a steady upward climb in turning over property in the neighborhood for at least the last three years.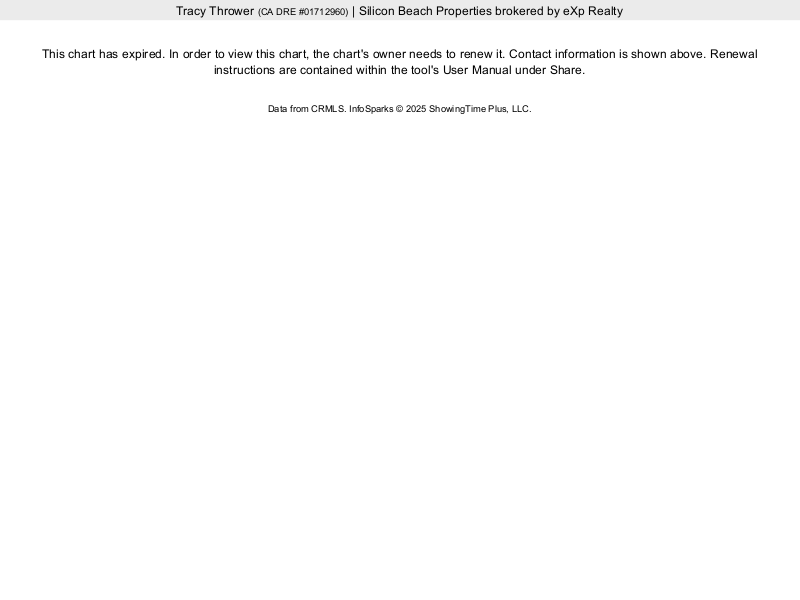 Months Supply
Months Supply is a good indicator of a sellers' versus a buyers' market. Typically, a market that favors sellers has less than six months of supply (listings). Mar Vista is well under two months and still solidly in seller territory. In a seller's market, you can expect to pay your own closing costs and other negotiable amounts, and you can also expect competition from other buyers. Know what you want, have your financing and buyer agent tee'd up and be prepared to move quickly.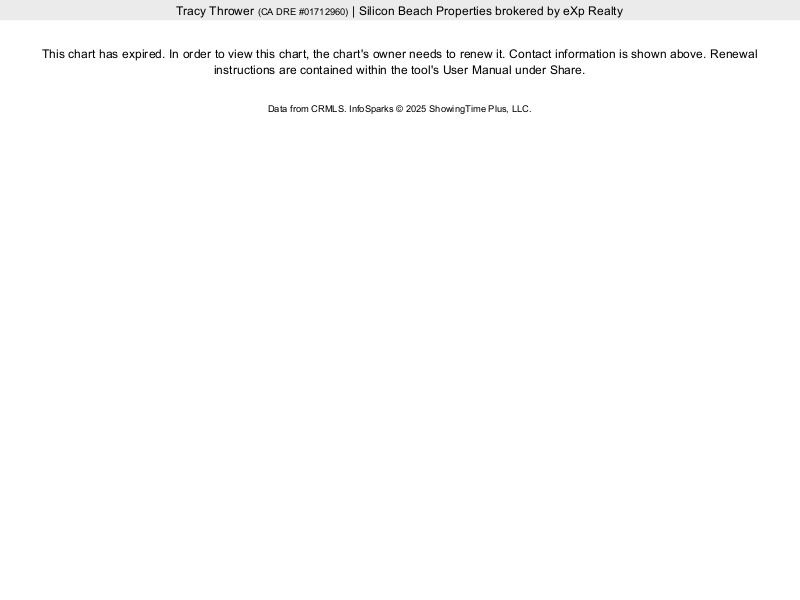 Price Reductions
Price reductions are a mixed bag as far as being an indicator of any trend, but people still love to talk about this metric.
Sometimes a seller starts out unrealistic and has to "right-price." Sometimes the agent is from out of area and doesn't know that south of Venice Blvd. is cheaper than north of Venice Blvd. It takes some real analysis of the price reductions to see if there is a broader trend working.
So far this month, we've seen only one price reductions in Mar Vista. Contact us if you want the details. As you can see from the graph below, once a property finds its "right price," it is still selling for higher than list if it's in Mar Vista.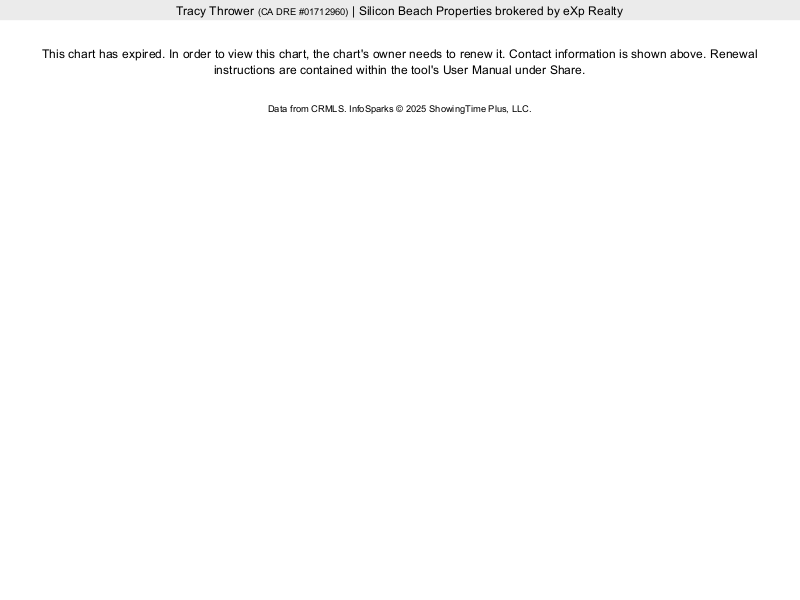 Price Per Square Foot
The average price per square foot is on a steady upward march in Mar Vista and has been since at least 2015, currently hanging out at $921/ft. Different property types and bed/bath configurations likely have their own average PPSF. Contact us if you want to see a graph for a particular property type or bed/bath configuration.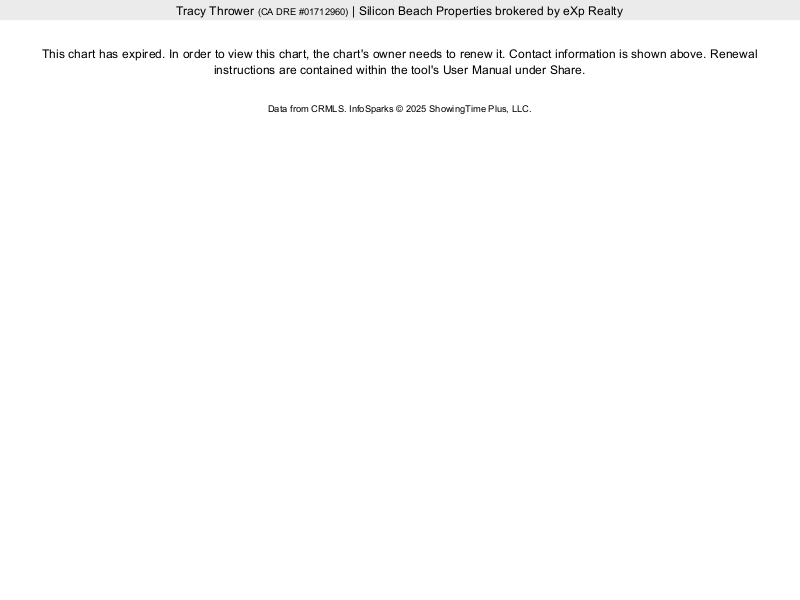 Days On Market
Days on market can be an indicator of demand. If DOM is trending down, houses are moving faster. In Mar Vista, DOM for single family homes is hovering at about 27 days and has been on an aggressive downward trajectory for the last 2-1/2 years, although it's been pretty stable around 27 days for most of the last year.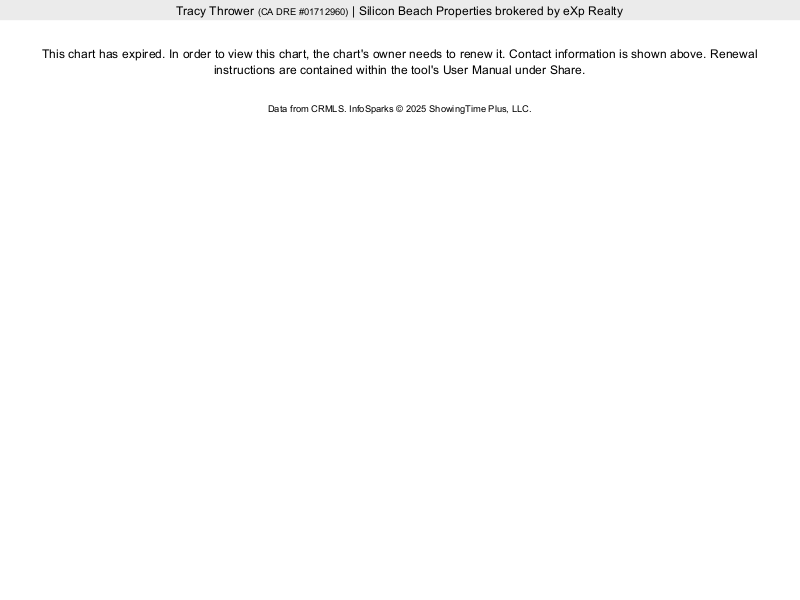 Back on Market
Three properties have fallen out of escrow in Mar Vista in the last seven days. Contact us for the list.
Assumptions & Other Markets
This report was written for single family homes in the Mar Vista community of Silicon Beach. Similar reports can be generated on request for neighborhoods and other carve outs within Mar Vista 90066. For example, in Mar Vista there are significant differences in the data for north of Venice Blvd versus south of Venice Blvd. Or maybe condos or vacant land are your thing. We can generate reports for other property types, too! Contact us for custom reports.
Click these links to find find market reports for Venice real estate, Playa Vista real estate, Marina del Rey real estate, Playa del Rey real estate, Westchester real estate and El Segundo real estate.
Wondering what your Mar Vista property is worth?
No obligation and you know you want to know, right? 😉